Test Your Smoke Alarm Day! As a new annual event, September 28th is a day long event geared towards reminding all to check and test your smoke alarms. In 2022 there were 133 fatalities in the province due to fire, most of which were due to non-functioning or complete lack of smoke alarms. This is the most fire related fatalities seen in the province in 20 years!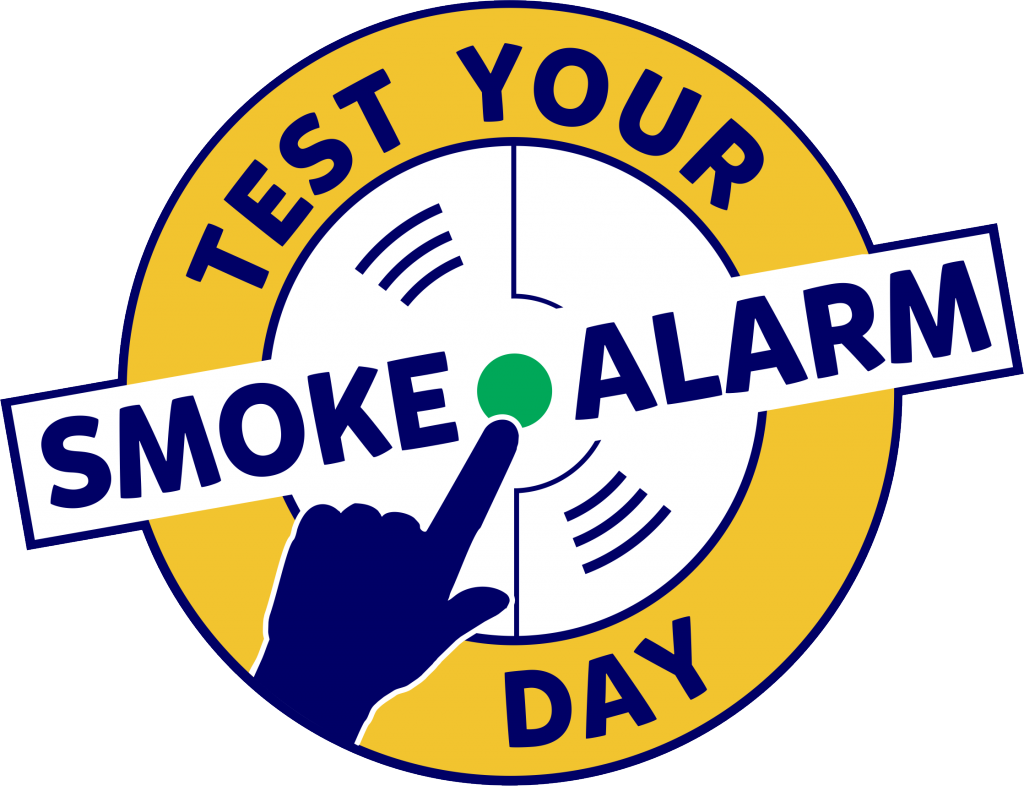 During Test Your Smoke Alarm Day, everyone is encouraged to check and test every smoke and CO alarm in their homes. If you live in an apartment building, make sure you check with your landlord to see if you have interconnected alarms with other units before testing, as they may cause all smoke alarms to sound the test. To learn more about smoke alarms, check out the "Smoke Alarm" drop-down menu above.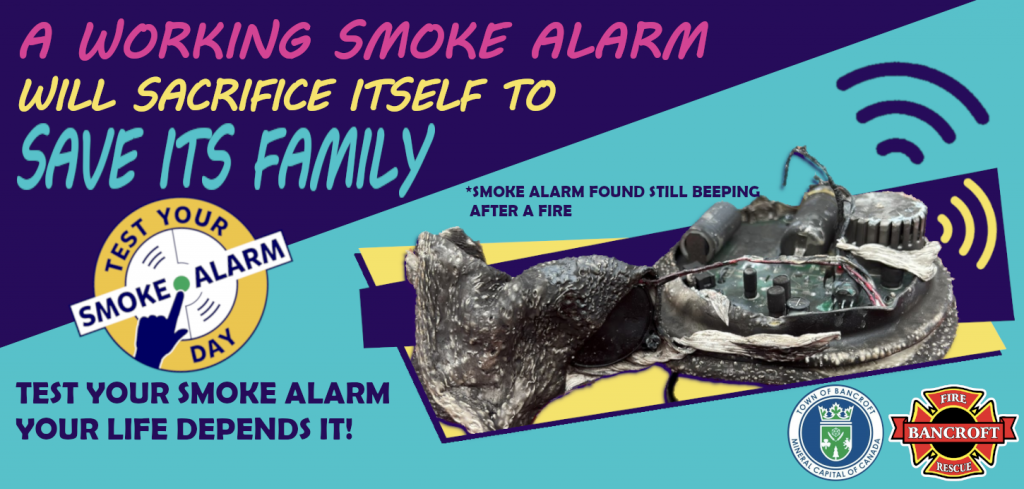 We're also encouraging you to learn more about fire safety in your homes and work places, as well as home fire escape and emergency planning! For more info on how to create a home fire escape plan, check out the "Fire Prevention" drop-down menu above.
Want a simple way to participate? Take a selfie or picture of family members testing your household smoke alarms and post it to your social media platform of choice! Don't forget to add the hashtag #SavedByTheBeep and tag @bancroftfire as well! Challenge your friends and other family members to do the same to help spread this simple yet effective message!! For more information on the event, check out www.savedbythebeep.ca