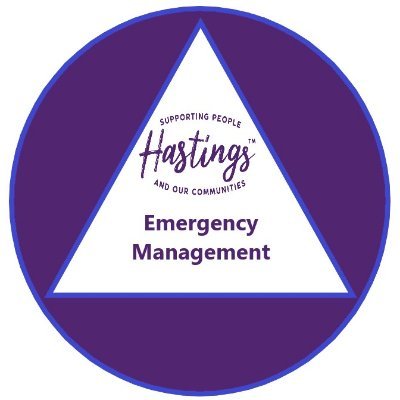 Check out the Emergency Resources Public Site hosted by Hastings County. The site has up to date information regarding local full burn bans, public health information, and more. There is also a link to a link to a Forest Fire Information Map provided by the Ministry of Natural Resources and Forestry.
Check the link here: https://emergency-resources-public-hastings-gis.hub.arcgis.com/
You can also follow the Hastings County Emergency Management Program through their twitter @HastingsEM for updates.